Highlights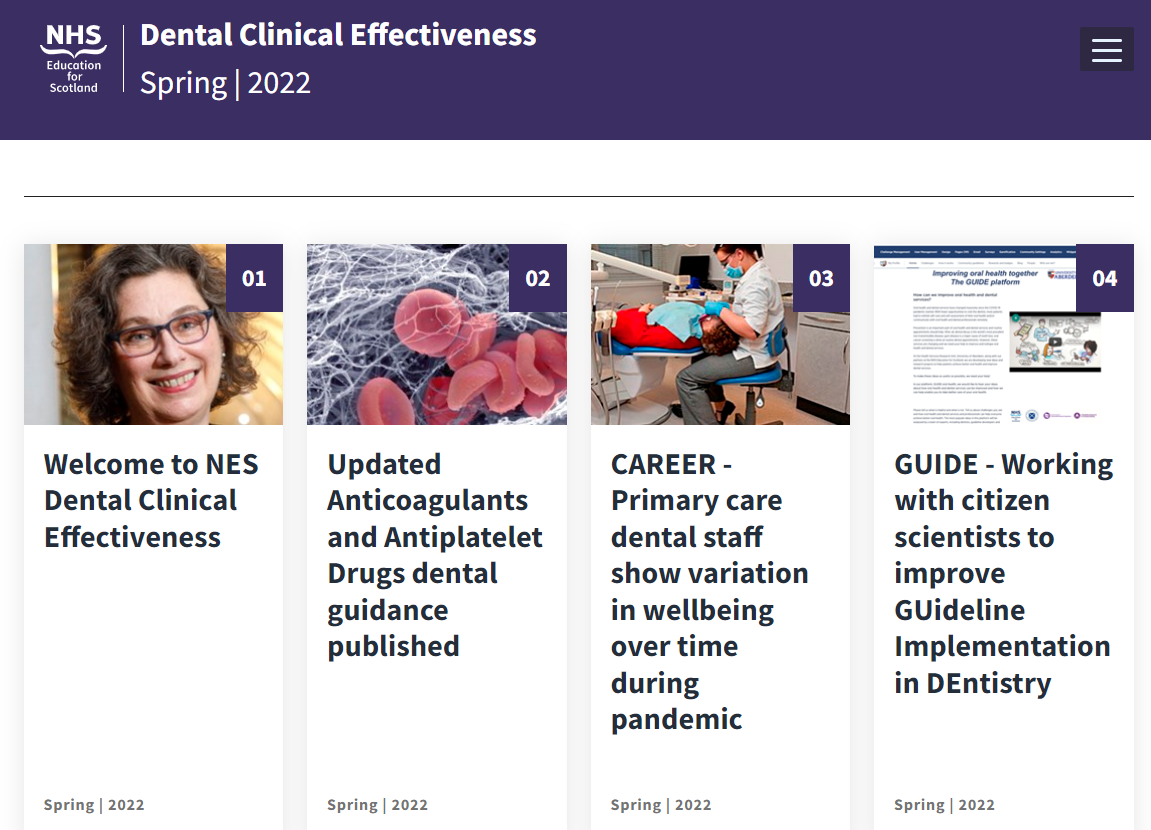 Dental Clinical Effectiveness Newsletter Spring 2022
The latest edition of the Clinical Effectiveness Newsletter is now available.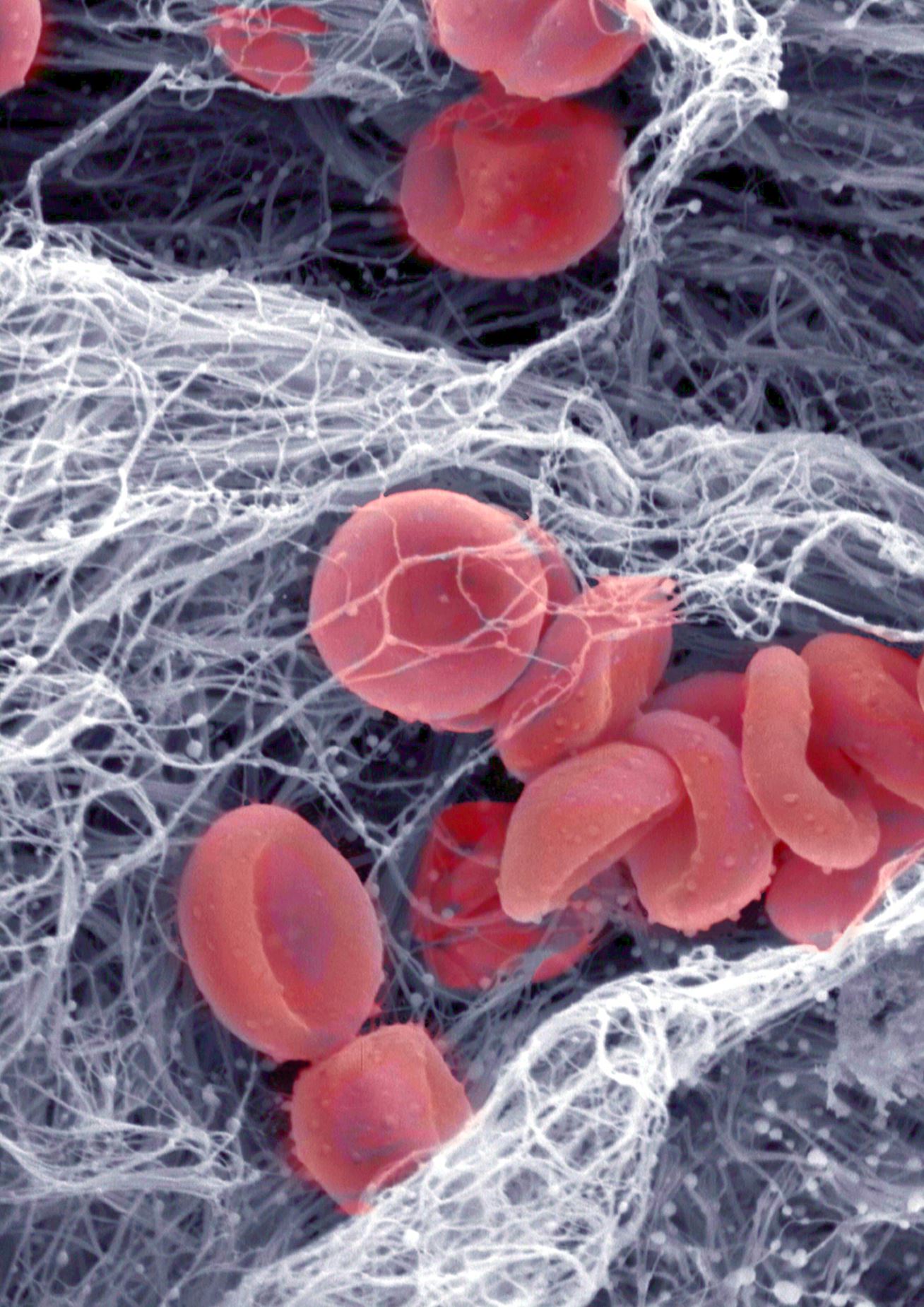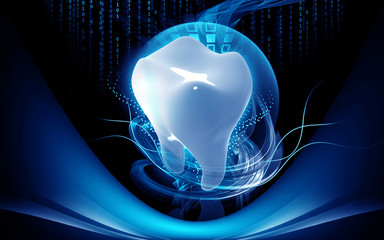 The SDCEP website has a new look!
We've changed the hosting platform and given the site a fresh, more up-to-date look, which is fully accessible on a wide variety of devices.  Please explore our site.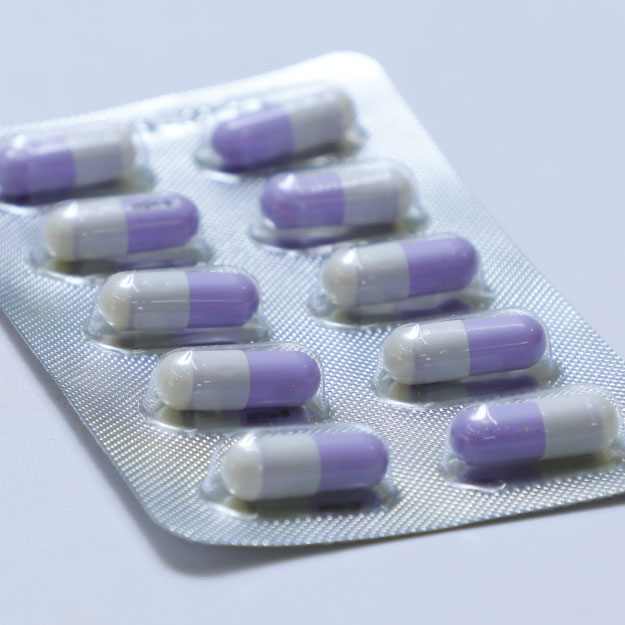 Supplement to drug prescribing guidance now available
A supplement to the Prescribing guidance is now available.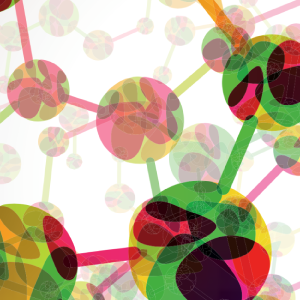 Update to Drug Prescribing for Dentistry guidance available
The June 2021 update includes information on amendments to the BNF since publication of Edition 3 of the guidance.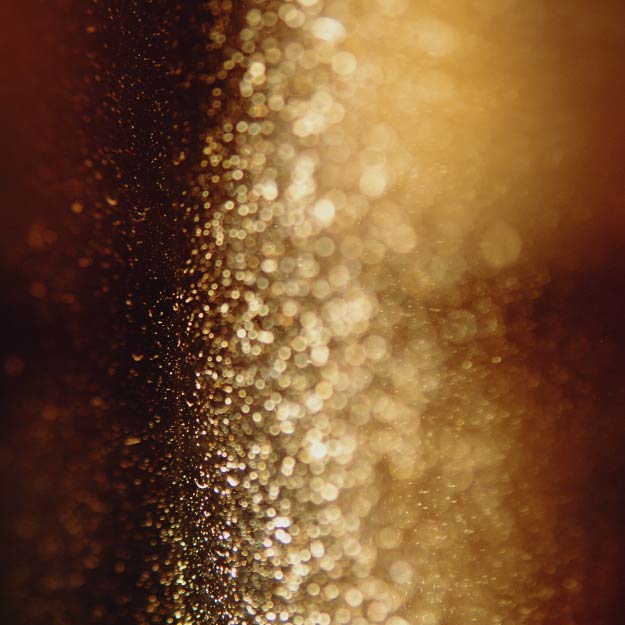 Aerosol Generating Procedures in dentistry
Mitigation of Aerosol Generating Procedures, a Rapid Review was published in September 2020 and updated in April 2021.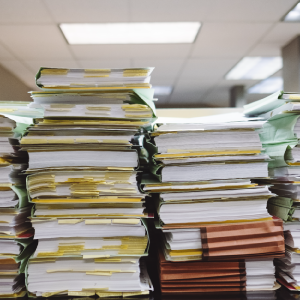 Comparison of UK Return-to-Practice documents
A comparison of the five main UK return-to-practice guidance and standard operating procedure documents is available.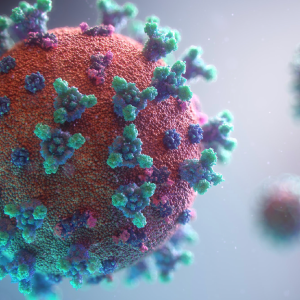 COVID-19: pandemic resources
Resources to support practices' COVID-19 recovery, including ventilation information and a practice recovery toolkit
About us
The Scottish Dental Clinical Effectiveness Programme (SDCEP)
provides user-friendly, evidence-based guidance with recommendations and advice presented in a form that can be interpreted easily and implemented
provides practical implementation advice to clarify changes in legislation, professional regulations or other developments
supports dental teams to provide high quality healthcare that is safe, effective and person-centred
---
SDCEP works in partnership
with the other three Clinical Effectiveness Workstream programmes:
These comprise the Clinical Effectiveness workstream of NHS Education for Scotland's Dental Directorate. SDCEP also collaborates with Cochrane Oral Health.
---
SDCEP also provides its guidance